WELCOME to
🌱Hemp Natures Blend🌱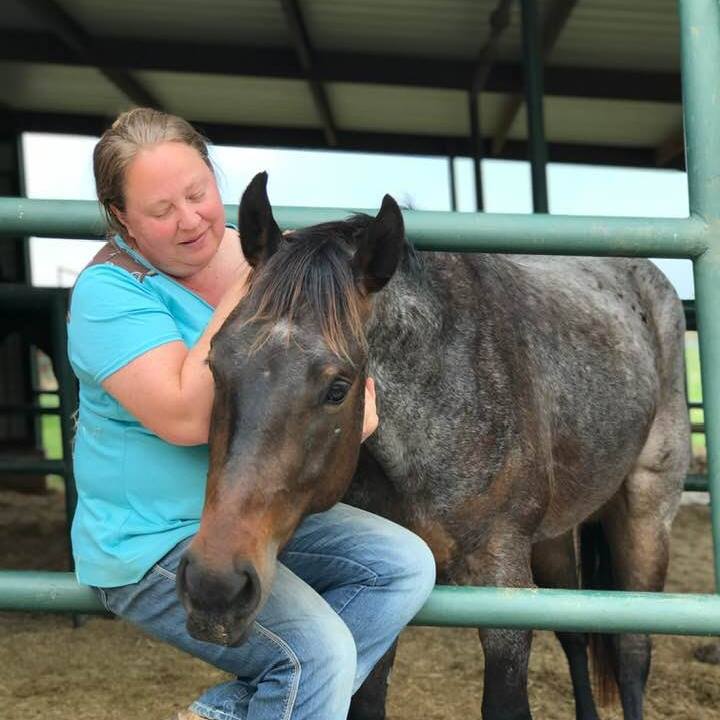 This is me (SUNDAY BLUE) with my Pride n' Joy, DEUCEE

Hello, my name is SUNDAY BLUE. Some of you may know me as the owner of RAISIN ROANS RANCH

, our QUARTER HORSE breeding operation specializing in BLUE VALENTINE/JOE HANCOCK bloodlines. I wanted to share with you a AMAZING CDB oil I ran across by chance,🌱HEMP NATURES BLEND🌱, products by HEMPWORX.



Finally, a product that does so much for the bang!

✔ Helps support healthy blood sugar regulation.
✔ Supports optimal cardiovascular health and/or function.
✔ Helps support cartilage and joint function.
✔ Helps support keeping a healthy weight long term.
✔ Supports healthy skin.
✔ Supports optimal immune function.
✔ Maintains healthy lung function.
✔ Supports very low energy levels.
✔ Promotes sound sleep.
✔ Supports optimal digestive function.
✔ Helps maintain healthy cholesterol levels.
✔ Antioxidants helps neutralize free radicals, which in turn, reduces the incidence of cellular degeneration.
✔ Promotes stable mood.
✔ Maintains normal heart functions.
✔ Maintains healthy immune functions.





If you currently are taking a CBD product, make sure yours is not loaded with unnecessary ingredients, pure is best! There are many different brands on the market, not a lot of them are the real thing, do your homework as I did. HEMPWORX CBD works for our furbies as well (🐶🐱🐴🐔🐮🐷🐰). Please note that not all brands of CBD are safe for our animals, so very important to check ingredients for harmful additives!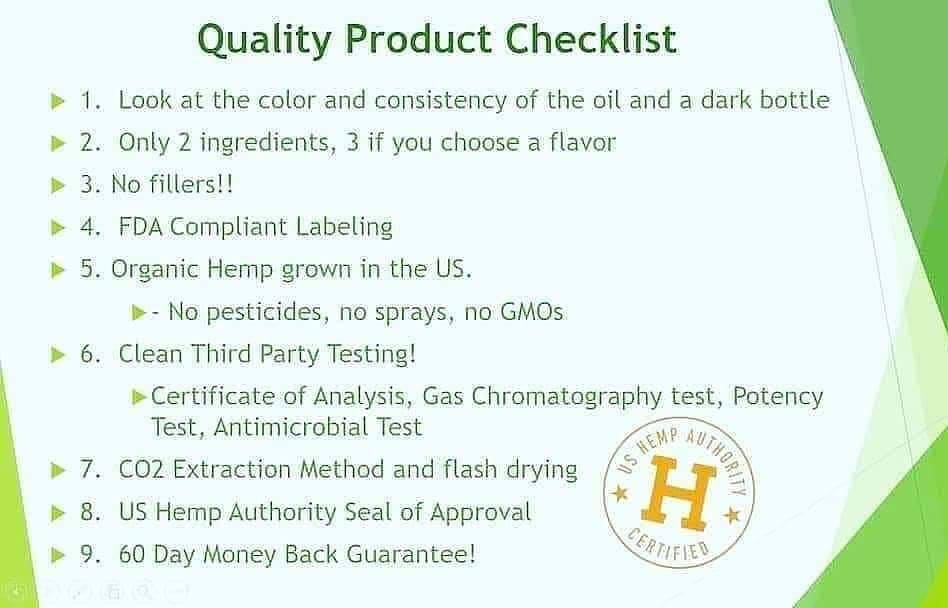 This opportunity is helping me fund my breeding operation. Horses are my 💗 and I try to provide the best medical care, feed and comfort possible which is not cheap. I decided to start my own side business, one that I can do out of my own home or just casually as I get out and about running errands wearing one of my eye catching "ask me about CBD" type shirts. If interested in making a little extra income, I invite you to join my team, "HEMP NATURES BLEND". I am organizing simple proven ways to help my affiliates train and promote. Everyone can use a little spending cash in their pocket. Have a minute and want to take a RISK FREE VIDEO TOUR? I also invite you to take a look at my business web site 🌱HEMP NATURES BLEND🌱, products by HEMPWORX. Sign up under me and you will get a web site for free to send your prospects!
Not interested in the extra income part, what about the feeling better part? Let me stress, HEMP is not MARIJUANA, do not be misconceived. I blew this off for years not understanding that fact. They are two different plants, I can teach you the difference. Education is knowledge, let me help you get educated. To simply place a order and try our CBD oil which has a 60 day money back guarantee and grown in the USA, click 🌱HEMP NATURES BLEND🌱, products by HEMPWORX. CBD oil is not the only product offered, there are many more products to consider (just to name a few...CBD Enhanced Relief Cream, CBD Gummies, CBD Coffee)! Can I interest you in trying a FREE SAMPLE PACK, you just pay the $11.95 shipping.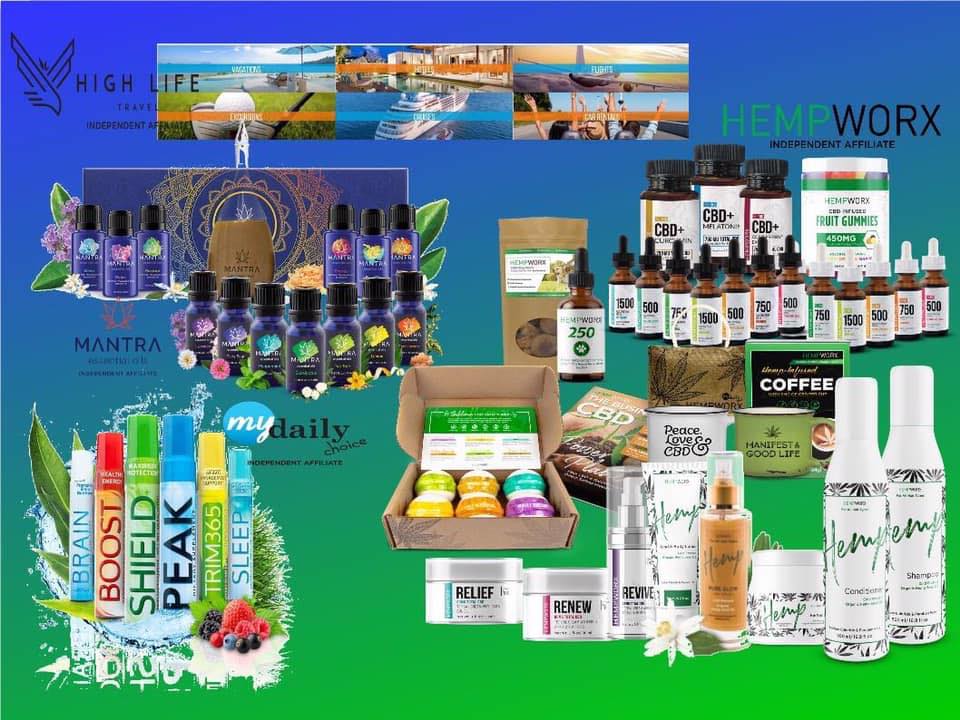 What did C🐝D do for me personally and my furbies?



💙💜💚MY PERSONAL TESTIMONY #1💚💜💙

I constantly live with on and off stress related lower back discomfort due to inflammation. Also, left hip joint discomfort due to falling in my 20's. The transition of menopause deals me emotional and physical challenges some days enhancing the above issues in my back and hip. For those reasons alone, I bought a bottle of 750 oil and noticed results within a few days. I also use the oil externally for headache/s experiencing immediate relief. Recently, I had a sinus headache and a tooth ache, the whole right side of my face hurt. I had ran out of oil, the day it came in I started back up, my discomfort was gone by the end of the day and has not returned. A bonus was how sound I sleep now experiencing a lot of dreams. I do not have issues sleeping, but can tell there is a difference in the type of sleep I am now getting! It is like I am subscribed to my very own HBO channel! For the last 2yrs when I lay down at night to sleep, I had been experiencing congestion. I would have to cough on and off through out the night to clear my lungs so that I would not weez when I slept. That cleared up almost instantly and has not come back! I have tried the oil externally for muscle discomfort and bruises, also noticed instant relief. To be honest, I am still discovering all the benefits and each time I try it for something new, I am amazed!

What did C🐝D did for our horses?



💙💜💚MY PERSONAL TESTIMONY #2💚💜💙

Breeding Season 2020...I gave the CBD to a few specific mares 2wks before and 2wks after foaling to help ease their discomfort and mare'ish attitudes! Testimony on "COWY" Update 02/11/2020: I have had COWY on her CBD oil for about 10 days now. Her attitude is much better, she is letting me milk her without protest which years prior she would be hard to mess with the closer to her due date. She runs to pasture when I let her out for the day at 326 gestation! All cramping and discomfort has stopped. Over-all a very happy prego mare!


COWY with her 2018 colt, BUGSY at 3days old who we retained.

💙💜💚MY PERSONAL TESTIMONY #3💚💜💙

Breeding Season 2020...I have been doing an experiment with SWISHER HANCOCK's collection, by using my CBD tincture these last 3wks which has equaled to 3 collections (collecting about once a week for the last 6wks). I always keep track of his numbers, every since we started collecting him 5yrs ago. He can be pretty random. My goal for this test is to get him consistent so I can take him in at the end of my season and have him collected and the semen frozen. That is a expensive process (five big ones), so getting one of his best collections for this process would be the bomb! I have been very pleased at the increase in numbers and consistency. Yesterday's collection he gave us 222 on concentration, which is the best on that number since 2017! So, basically this is a update that I am really liking what I am seeing. Also, the vet told me yesterday I don't know what you are doing with him this yr but he is so well behaved and having an exceptional season! The last 3 collections, his mind set is calm, collected, get r' done with no bull shit! Sometimes he is finicky about the tease mares and never cares for induced heat, always the real heat cycle for him. He is always a good boy, but this year he is out doing himself in every way!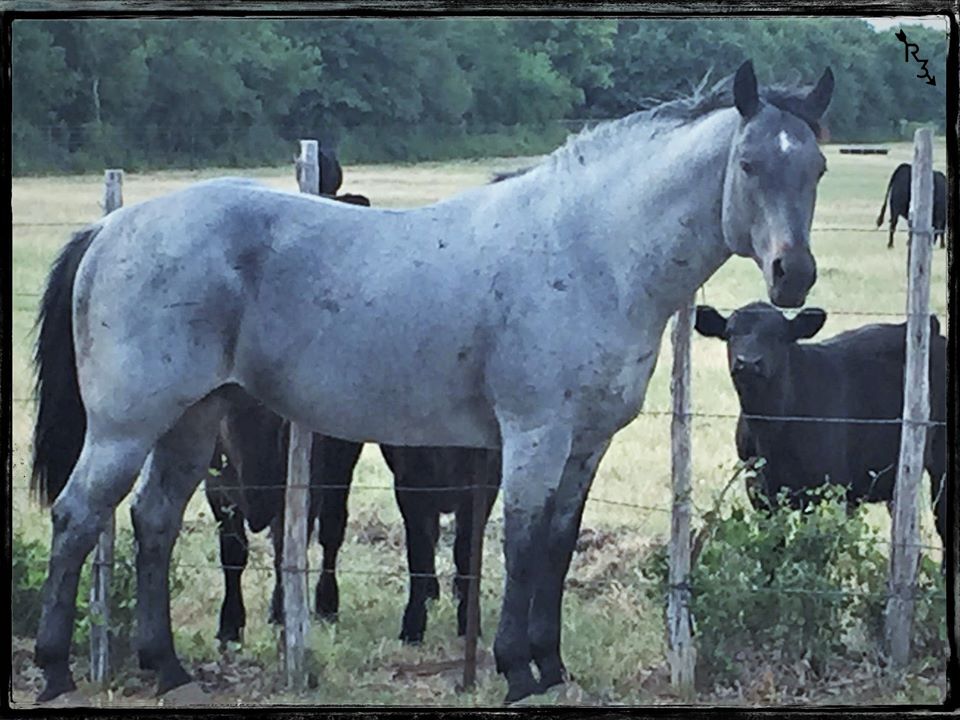 SWISHER HANCOCK at 18yrs old in 2020.


What did C🐝D did for our puppy?



💙💜💚MY PERSONAL TESTIMONY #4💚💜💙

My BLUE HEELER puppy aka MAN TOAD has had seperation issues from early on. When I leave him to go feed my horses, I would come home to a torn up house. He would shred my furniture or whatever else he desired. It wasn't until after I started giving him CBD that I was able to come home to a calmer enviroment!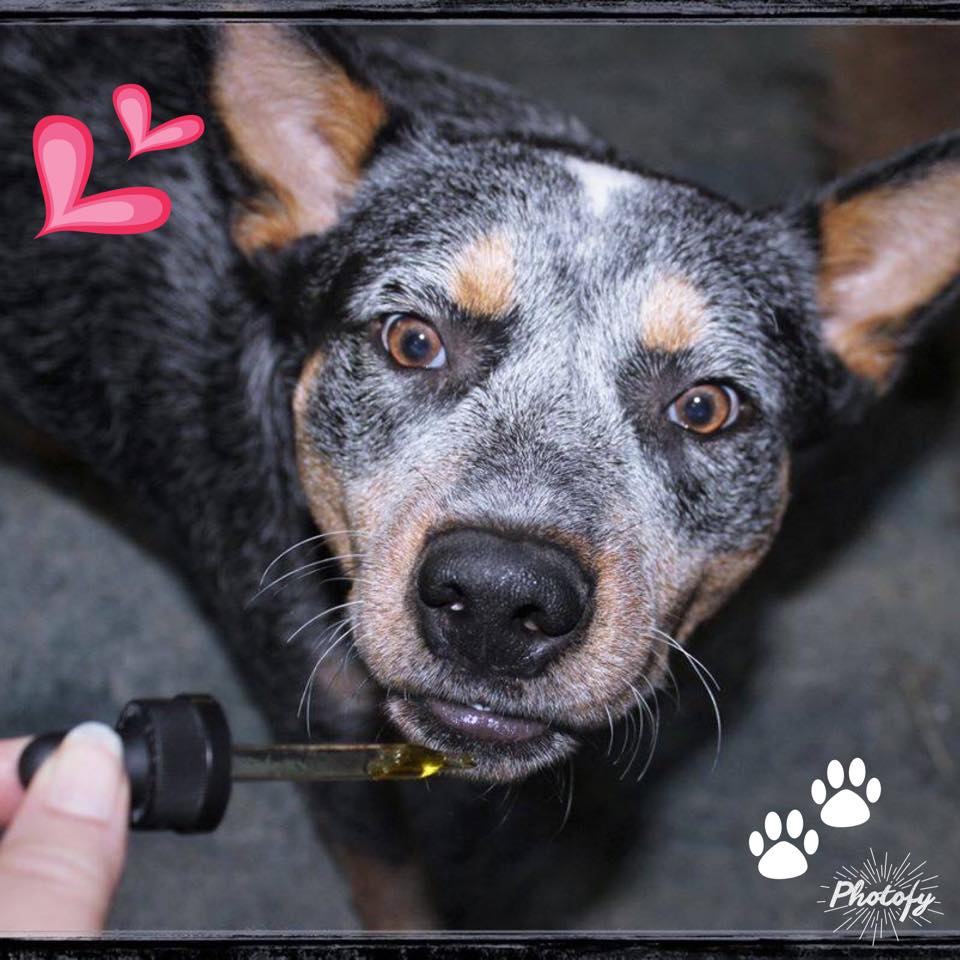 Taking his CBD, MAN TOAD at 10 months old in 2020.

👉Feel free to contact me about hands down, the best C🐝D on the market! Let me throw in...3rd party tested, 60 day empty bottle money back guarantee! Want to get your stallion collected and frozen this season, want it to be the best collection you can ask for? 🙋🏽‍♂️🙋🏻‍♀️ What would that be worth to you! 🏅 My boy is 18, having him collected with great numbers to me is priceless! ☘️ Have other animals experiencing discomfort, contact me! This is the same CBD I take for myself daily, good for anything with a vertebra!

The best way to contact me is through FaceBook private messaging, here is my personal page SUNDAY BLUE. I also run a secret group for my team, once you are an affiliate I can put you in for immediate training.
To place a order or sign up for the opportunity, click here
🌱HEMP NATURES BLEND🌱, products by HEMPWORX.



🌿🌿Why CBD is For Everyone🌿🌿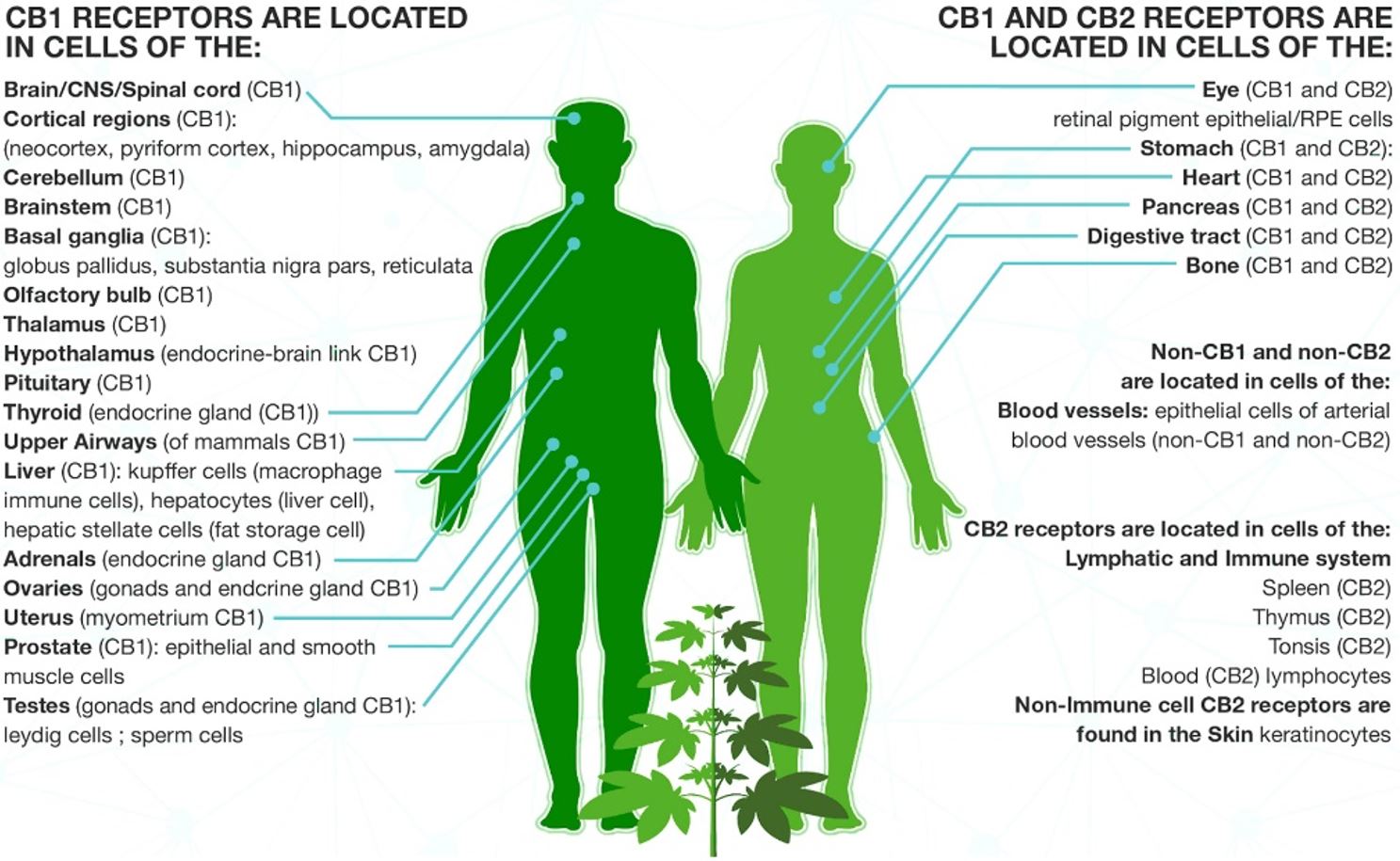 Source: www.everythinghempoil.com/how-cbd-works/

If you are healthy or if you deal with symptoms from various illnesses you may have, CBD oil is needed for our Endocannabinoid Receptor System within our bodies!! About 30 years ago, the Endocannabinoid System was discovered. Essentially, this is a communication system between the cells in our bodies. The Endocannabinoid System and its Receptors are found throughout our body... in brain, organs, connective tissues, glands and immune cells. In each tissue, the cannabinoid system performs different tasks. but the goal is always the same: homeostasis. Homeostasis basically means the goal is for the body to be able to take care of itself despite what's going on externally. Self-healing. When our cells are no longer communicating, they don't know where and how to repair our bodies.

🌿🌿IN COMES CBD OIL🌿🌿
When we introduce the cannabinoids back into our systems, our cells are able to communicate again. Now, when the body is injured in some way, the cells know where to go and how to fix it! It's not that the oil just knows where to go...it fixes the communication system throughout our body so it knows where and how to heal itself.

P.S. CBD is attracted to the CBD-2 receptors in our body. THC is attracted to the CBD-1 receptors in our brain (and makes us high). Our bodies actually produce its own cannabinoids, with a good diet rich in omega 3 fatty acids.

Diet + CBD = Benefits to our Body The longer you're on it the better it gets, and remember some chronic issues take longer to fix....but it will work the issue out. Keep taking it! YOU are worth it!

To place a order or sign up for the opportunity, click here
🌱HEMP NATURES BLEND🌱, products by HEMPWORX.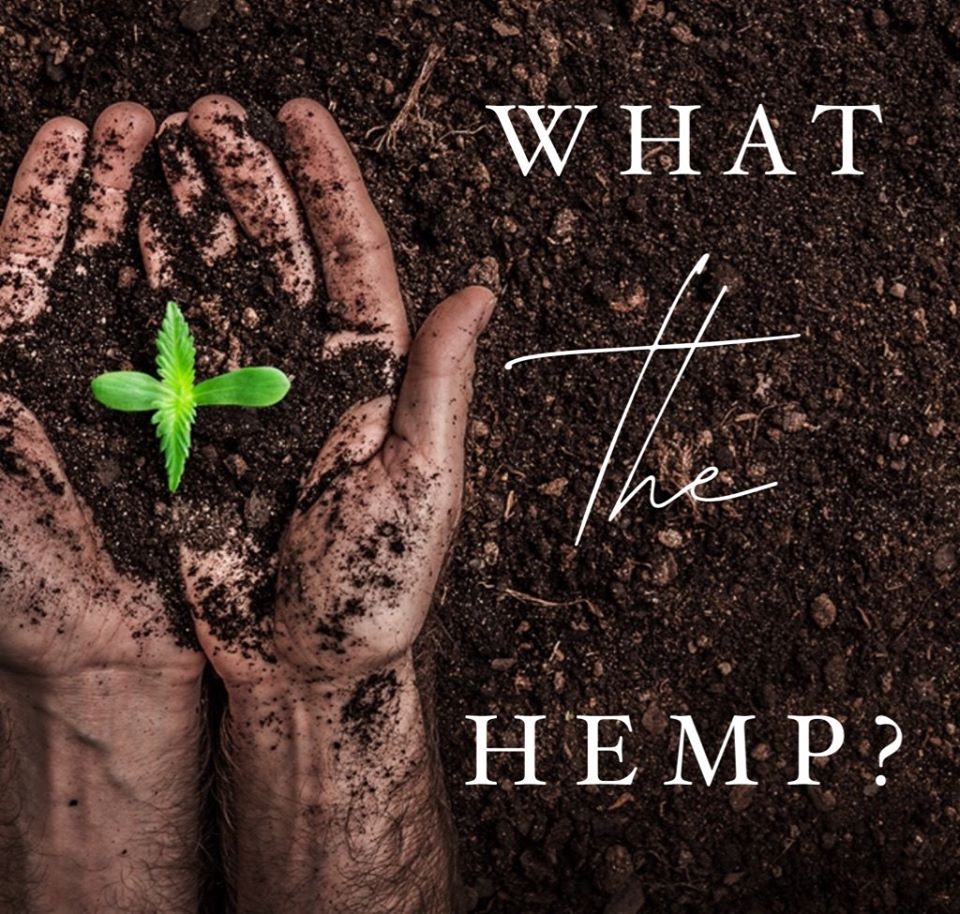 Why do you need C🐝D? What does it help with 🤷🏼‍♀️? Every single mammal 🐶🐱🐴🐔🐮🐷🐰 has an endocannabinoid system (ECS), just like the digestive system or respiratory system. Our ECS has been depleted due to a lack of C🐝D in our diets & our bodies are paying the price💀🤑! We can restore our bodies back to its natural state 💃🏼🕺🏼 of homeostasis by consuming C🐝D on a daily basis.

To place a order or sign up for the opportunity, click here
🌱HEMP NATURES BLEND

🌱, products by HEMPWORX.



This is very important to grasp, not all CBD oil is the same! Many companies are not 3rd party tested! Make sure you read the label on the back! Fillers such as COCONUT OIL, etc should not be in your product! There should only be 2 maybe 3 ingredients, PRESSED HEMP SEED OIL and CBD RICH WHOLE HEMP EXTRACT the 3rd if flavored, NATURAL FLAVORING. Sure there are less expensive fly by night products out there, but why consume them when you can have the BEST?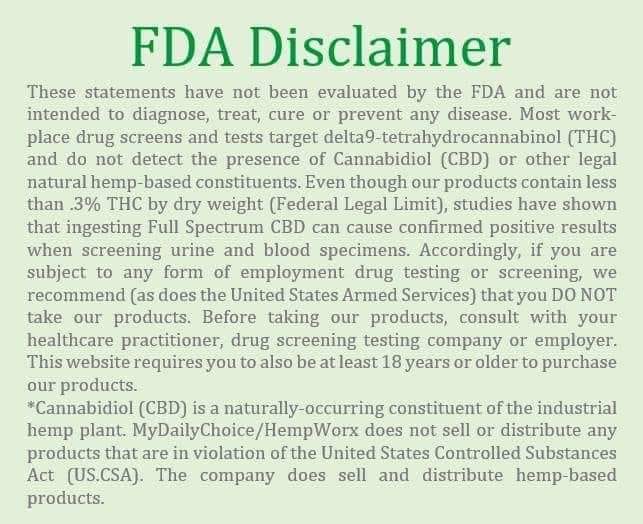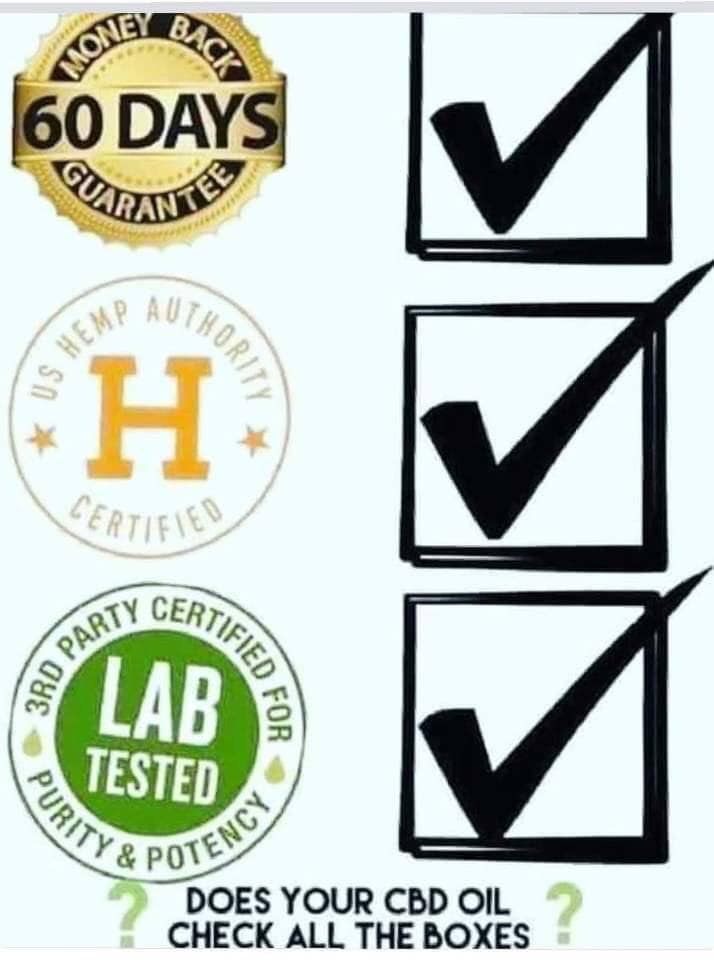 To place a order or sign up for the opportunity, click here
🌱HEMP NATURES BLEND🌱, products by HEMPWORX.



Sunday Blue
Gordon, TX 76453
Home: 940/769-2609
E-mail: hempnaturesblend@outlook.com


SUNDAY BLUE, MDC Independent Affiliate, ID#3353178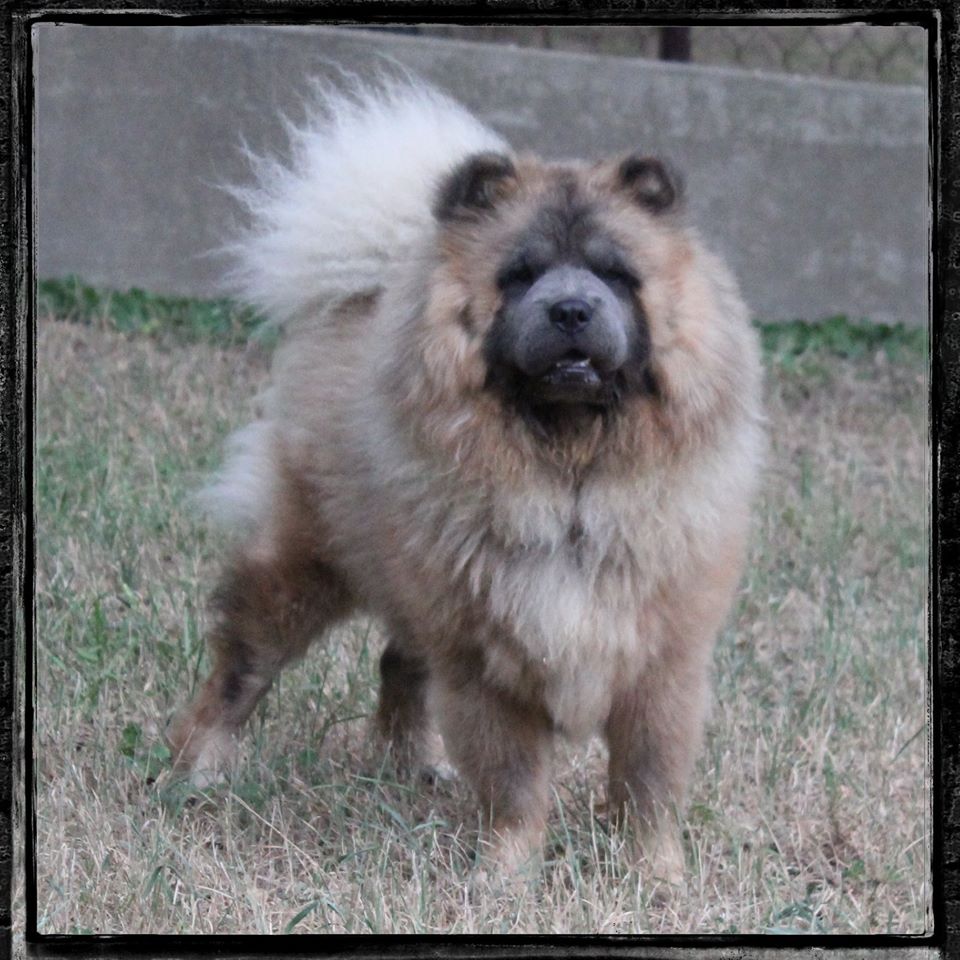 ............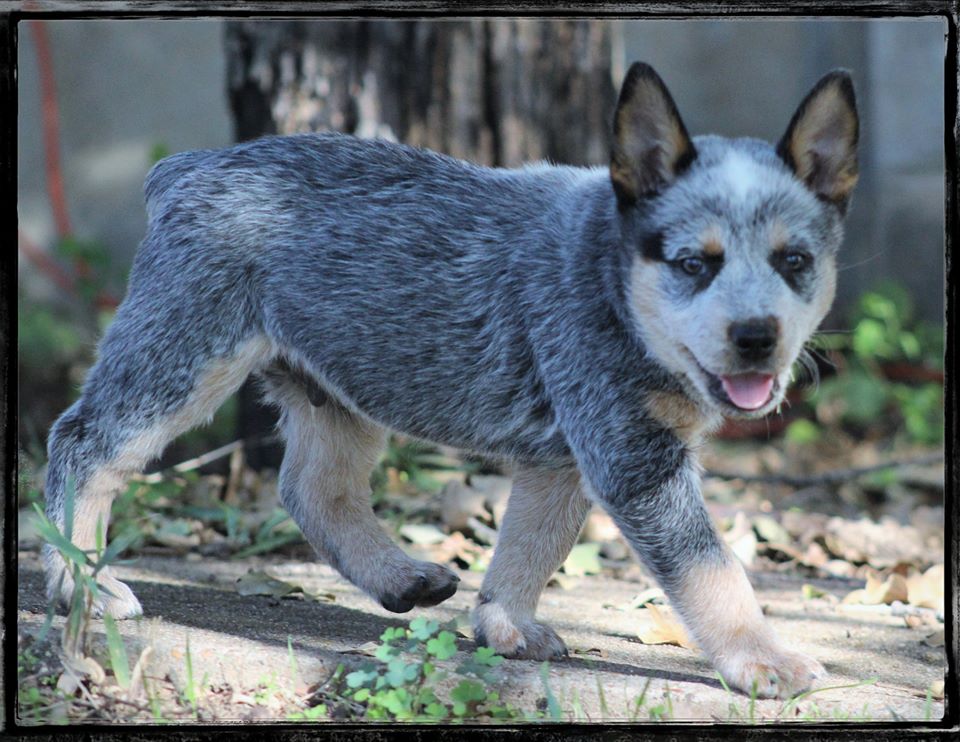 Gunner Man / Gauge "Man Toad"
Photo Copyrights: Sunday Blue
Updated 07/23/2020
Copyright 2020 Hemp Natures Blend