Blues Dirt Works can tear down your old wooden barn, house, trailer home or other structures. We can dig you a whole and burn the waste.

BDW's is demolitioning this 100 yr. old house so that our customer can build a new home on this spot.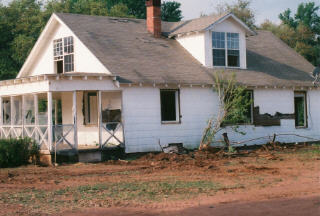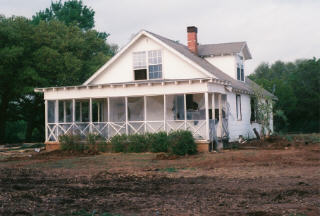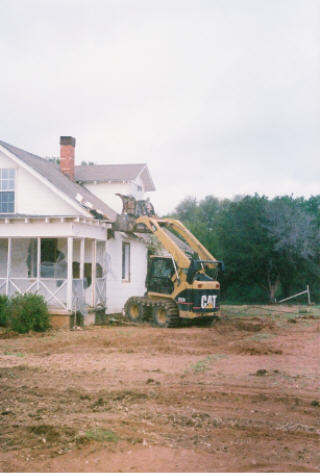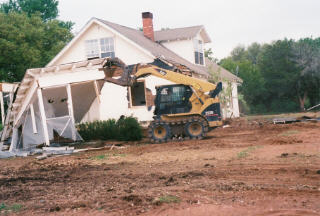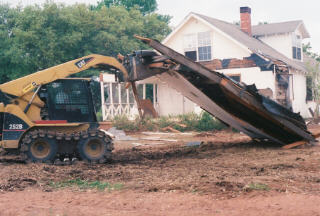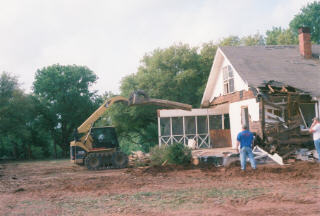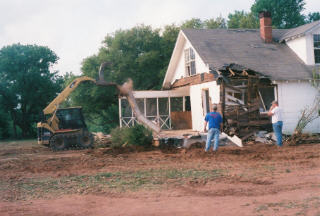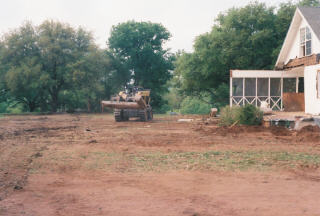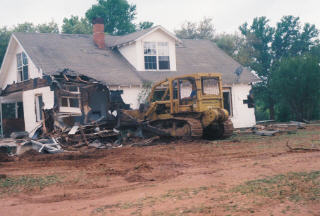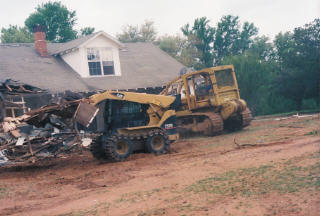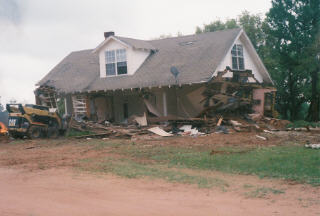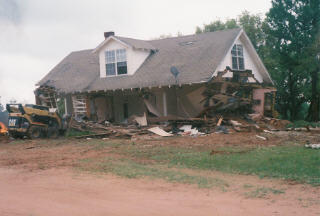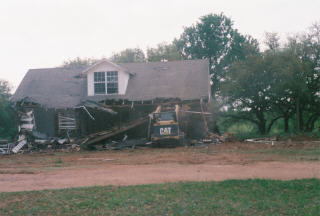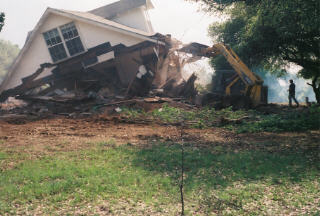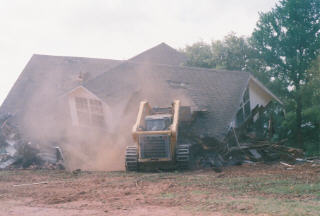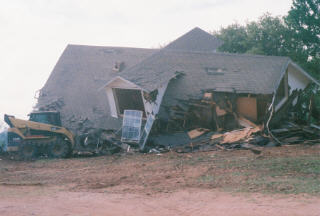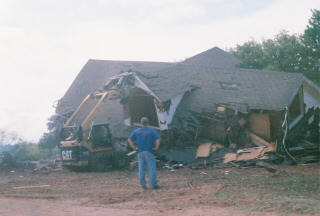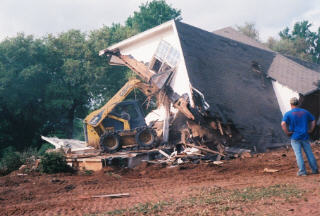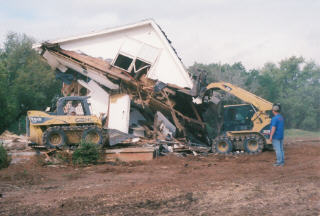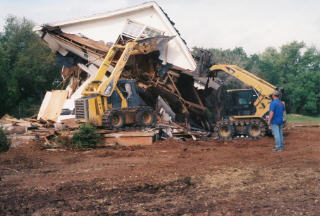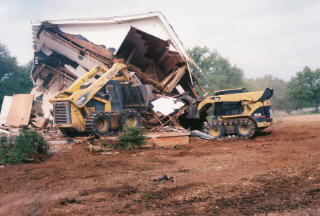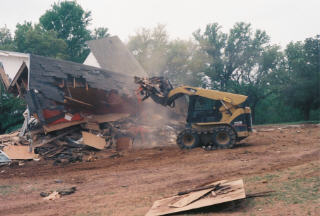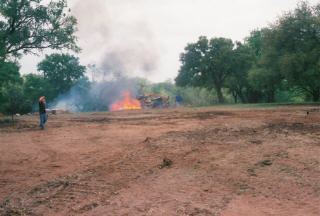 Project done in August of 2016 on the N. side of Lake Palo Pinto.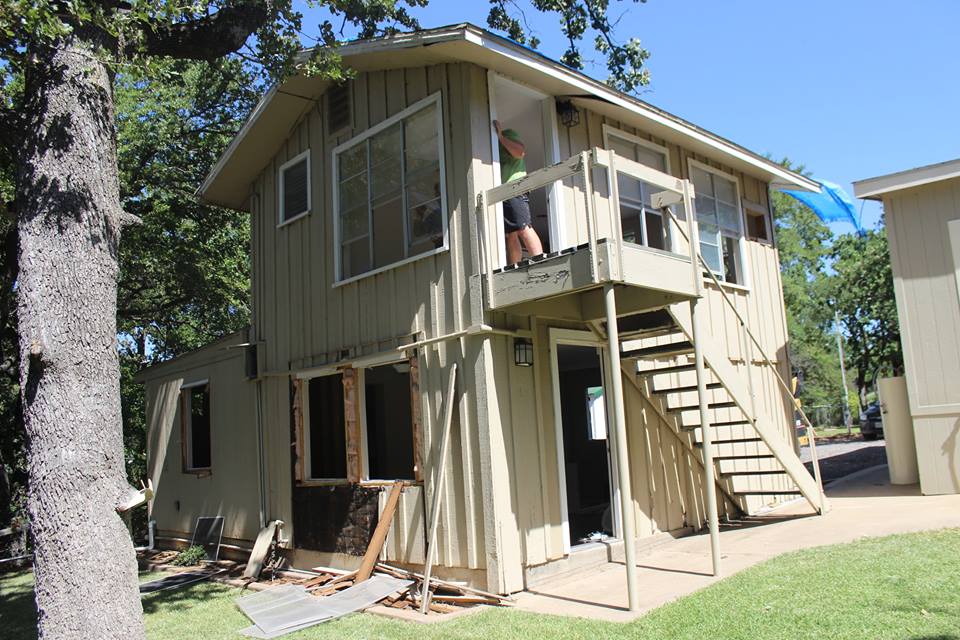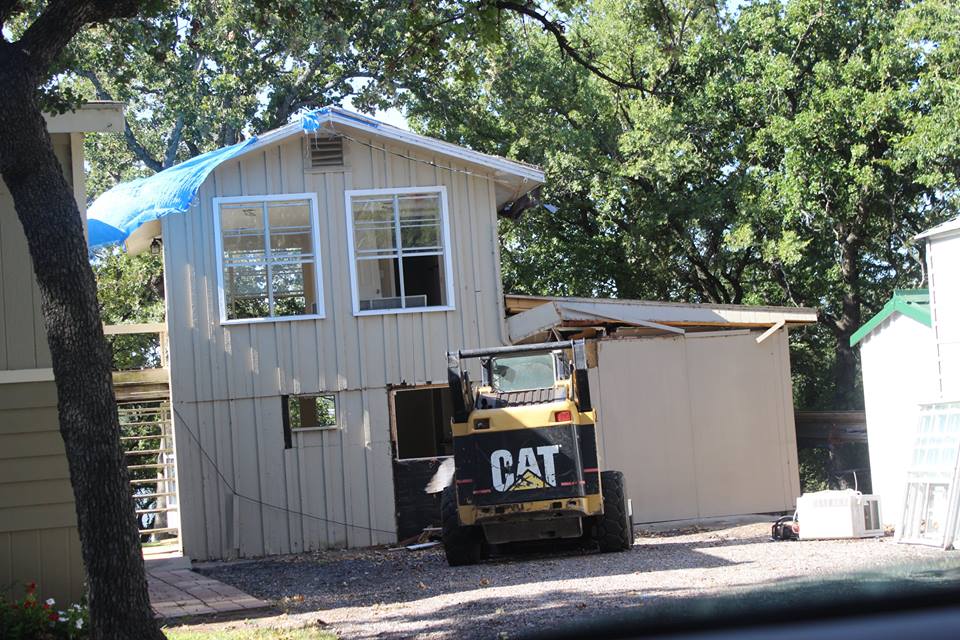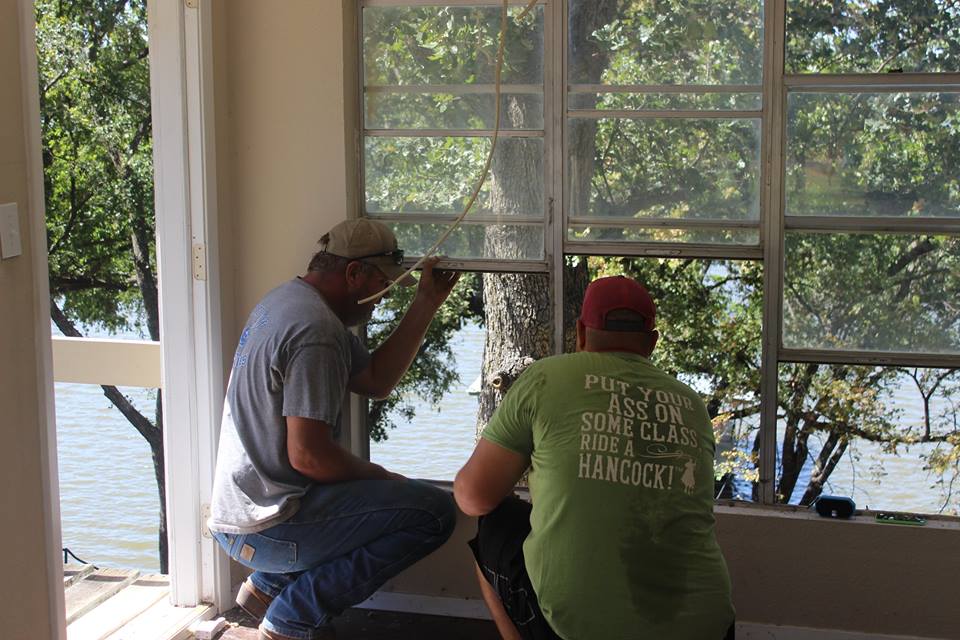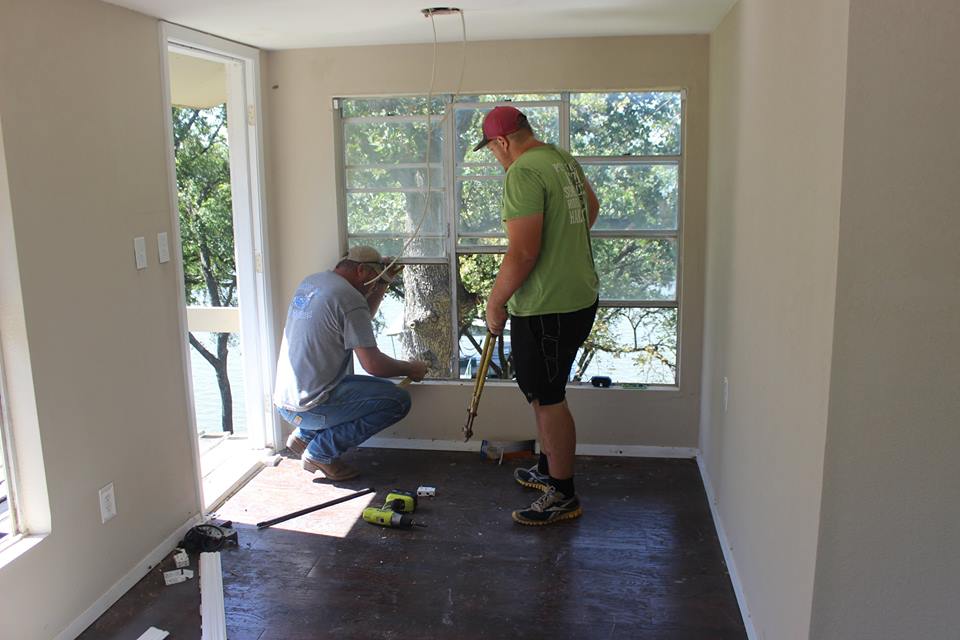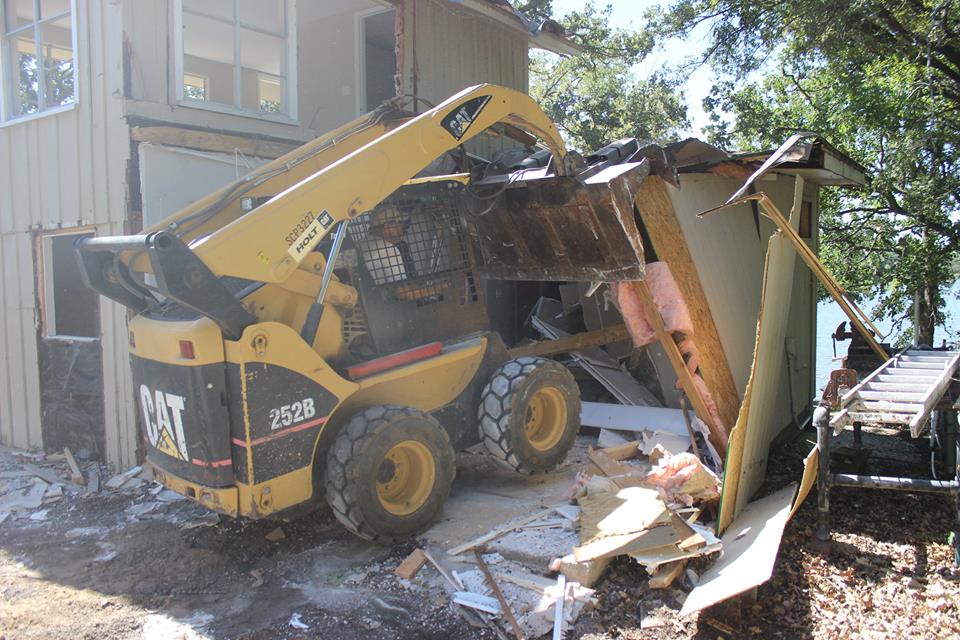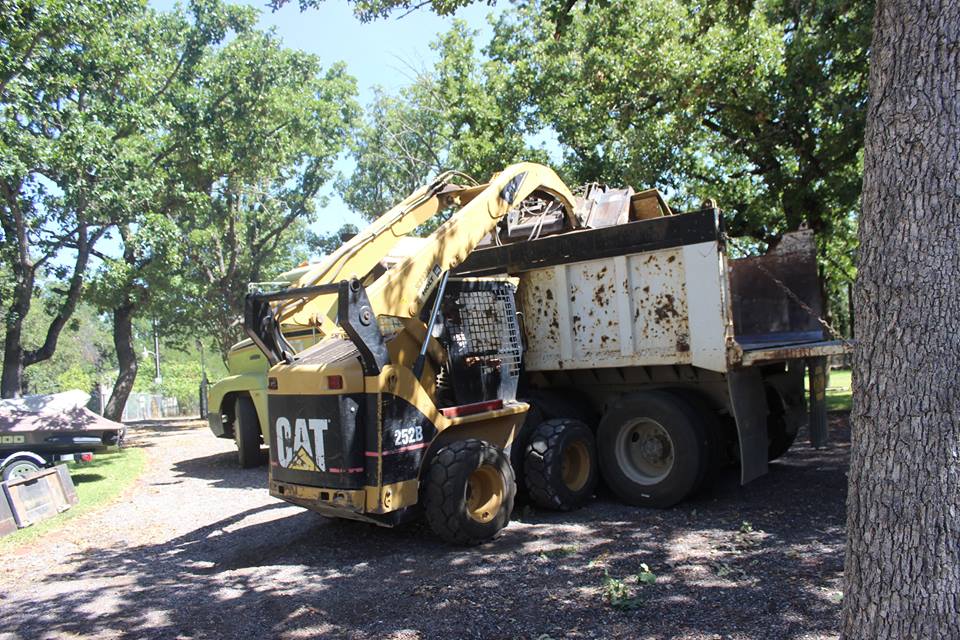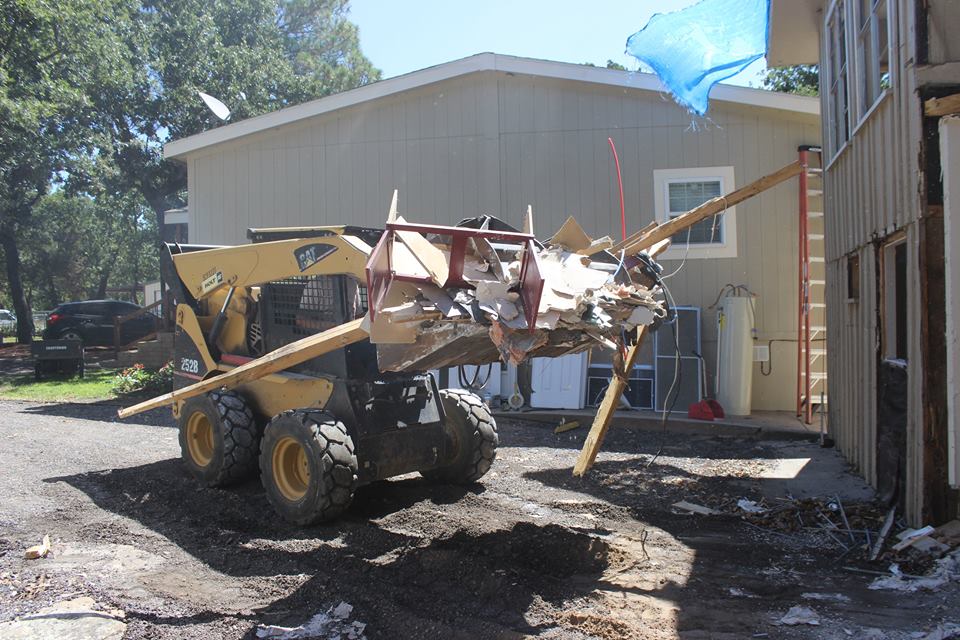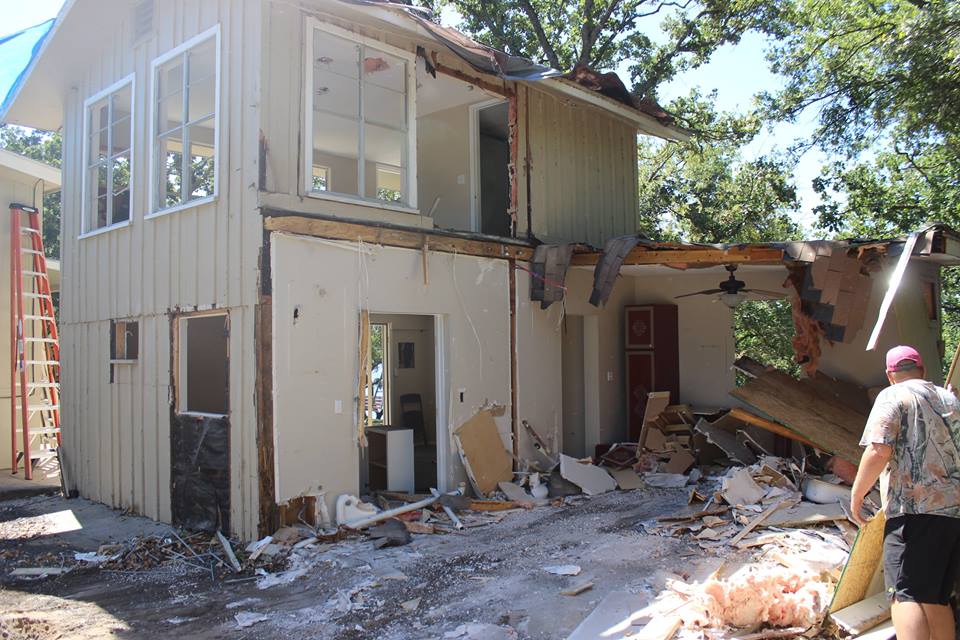 Copyright 2010 - 2017 Blue's Dirt Works