Blues Dirt Works can clear your pad from all debris, bring in fill dirt and level out your pad area for your house or barn.

BDW's did the house pad for this home which you can see is in the process of being built.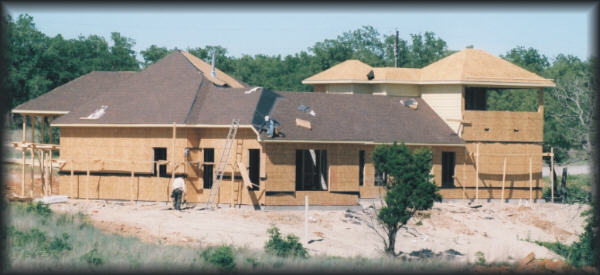 BDW's did the pad for the Gordon Community Center.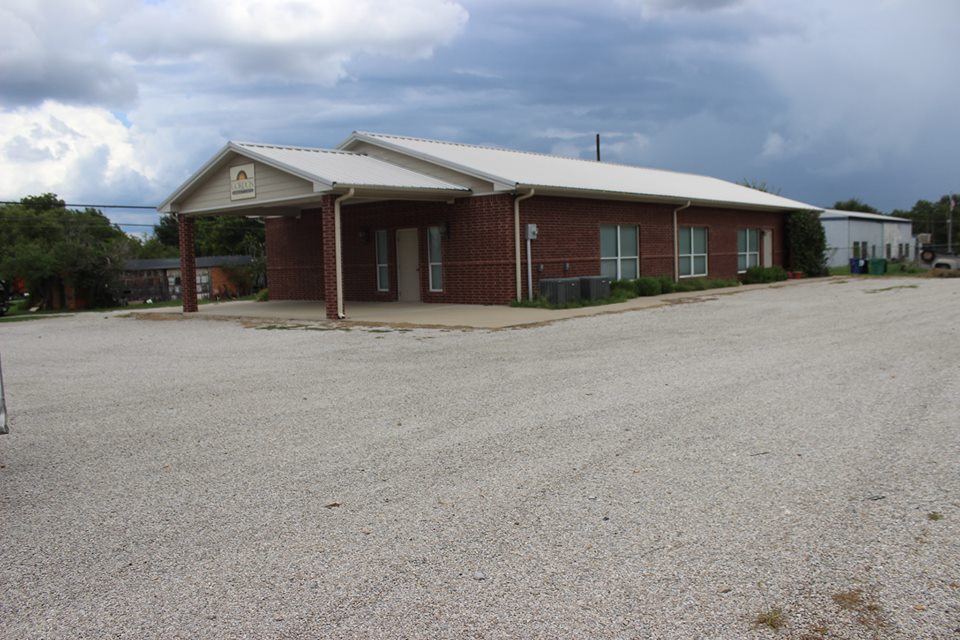 Copyright 2010 - 2017 Blue's Dirt Works