I've taken pictures of a completed land clearing project and a lot that needs to be cleared to show you the difference of what your lot looks like undeveloped and what it can look like cleared.

Developed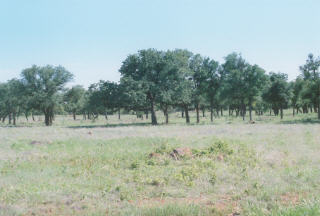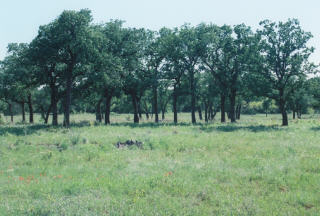 Undeveloped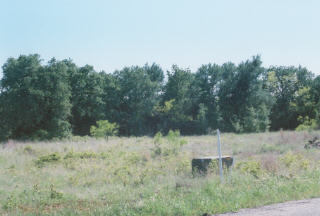 Pic Below: Left half is developed, right half is undeveloped.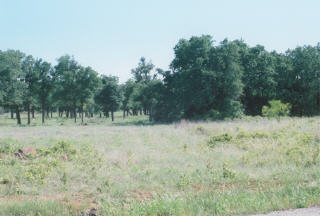 Below is a picture of a water diversion project. The customer was having water come up to their home from the front, right to left. We put in a mound blocking the flow of water and sending it around the house.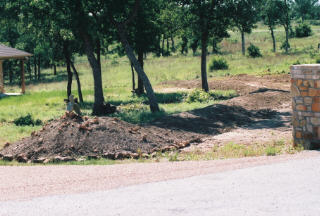 Copyright 2010 - 2017 Blue's Dirt Works