Please refer to SWISHERS GET tab for most all of SWISHER past offsprings. I have gathered a couple foal pics out of each of our mares to represent what they are capable of producing. There is 1 mare who's foals are not represented here, ROXILLA. She is a maiden mare in foal for 2023!

To choose your mare, check out our mares tab. Keep in mind if you have a height preference, mares dictate height 90% of the time. Each mare has their height listed as well as their foals due date and color of foal they may throw.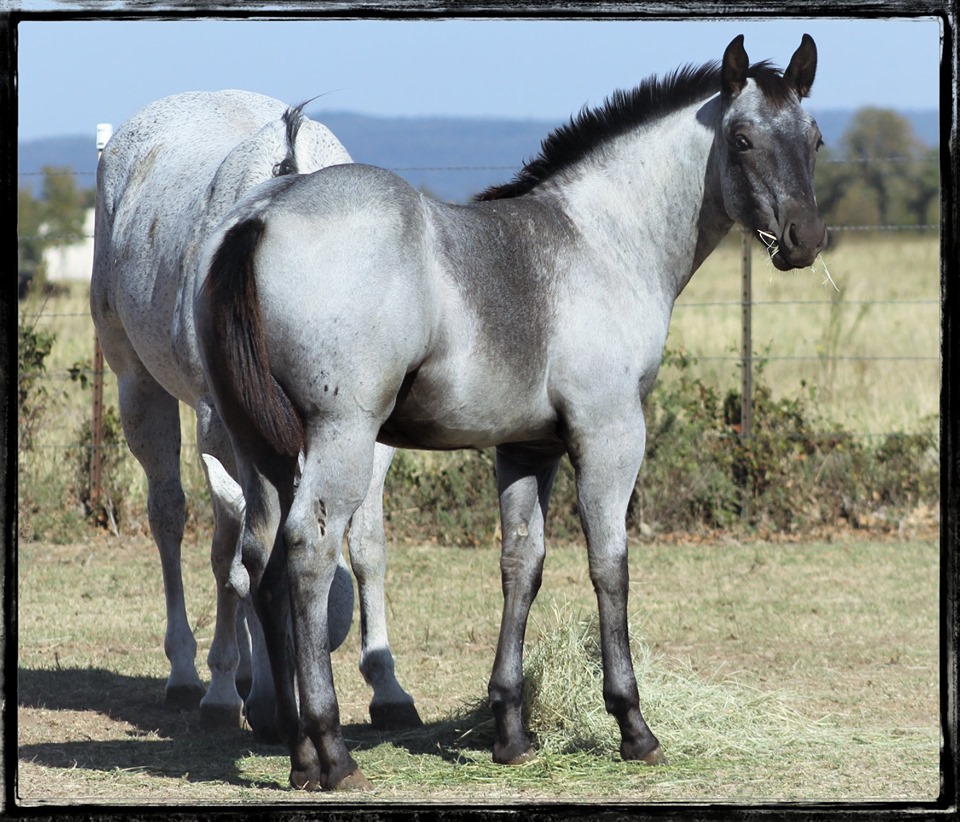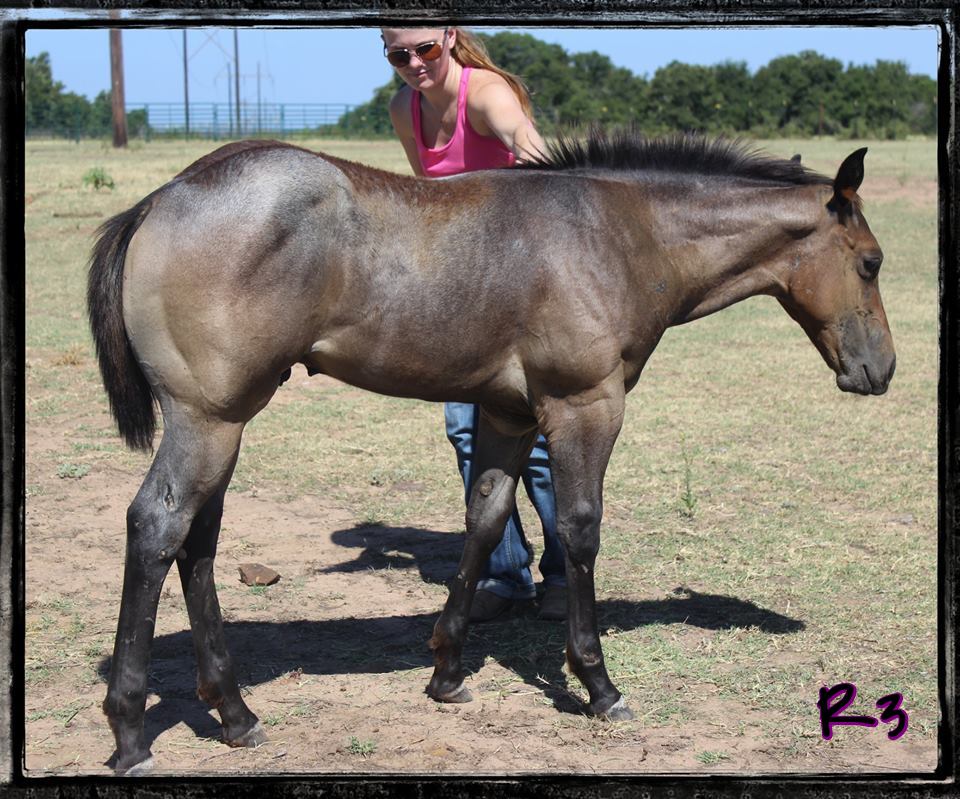 Both these colts (CARBON at 5 1/2 months old and DEUCEE at 3 months old) are out of my personal riding mare, BLUE VALENTINE "CLEO"
Photo Copyrights: Sunday Blue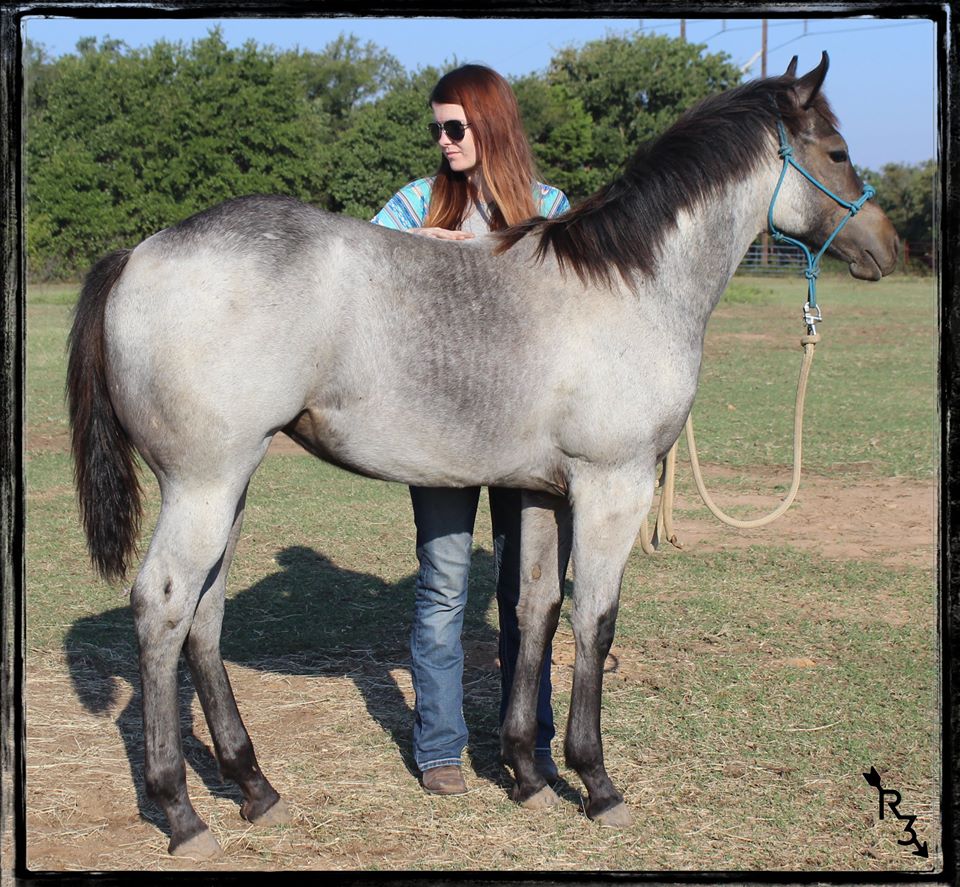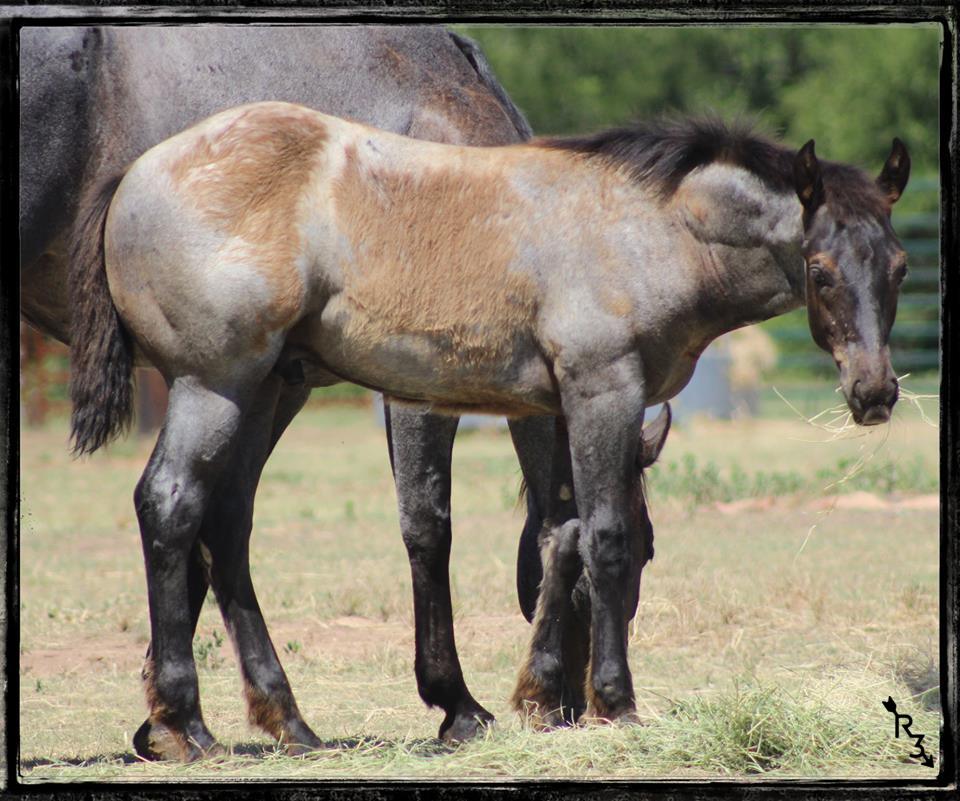 Filly on left (WILLOW at 8 1/2 months old) and colt on right (BUGSY at 4 1/2 months old) are both out of my husbands personal riding mare, BLUES "COWY" VALENTINE
Photo Copyrights: Sunday Blue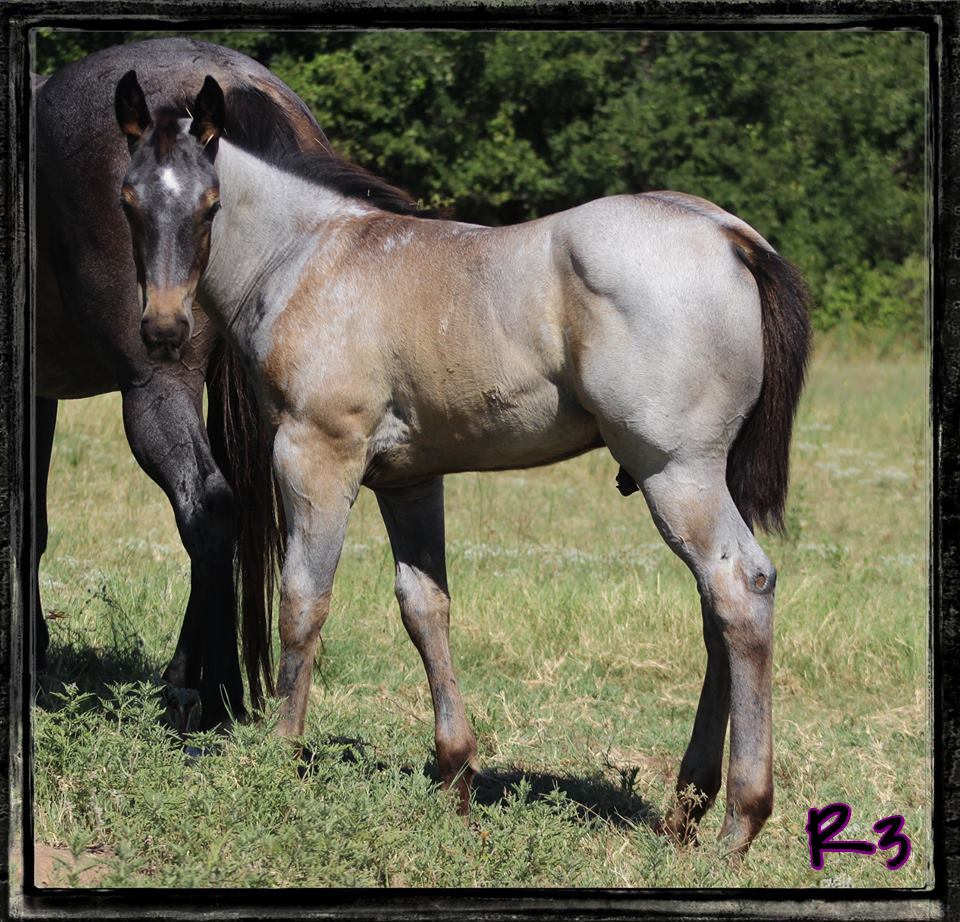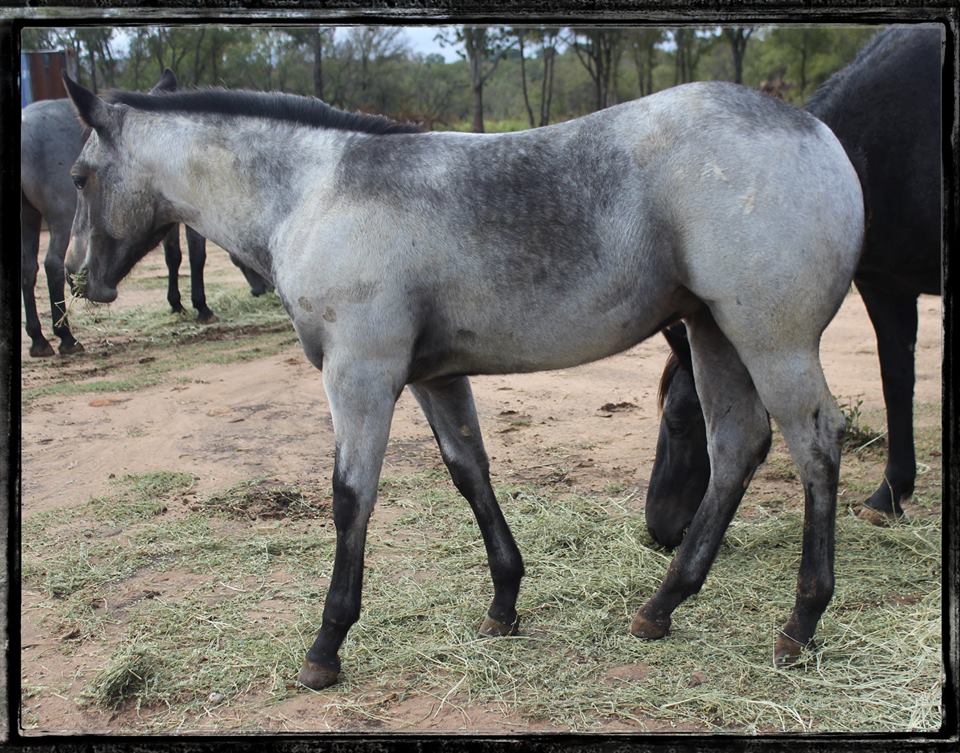 Colt on left (CAPONY at almost 3 months old) and filly on right (HARLEY at 5 months old) are both out of our mare, BLU BLUE BABE aka JUNEBUG
Photo Copyrights: Sunday Blue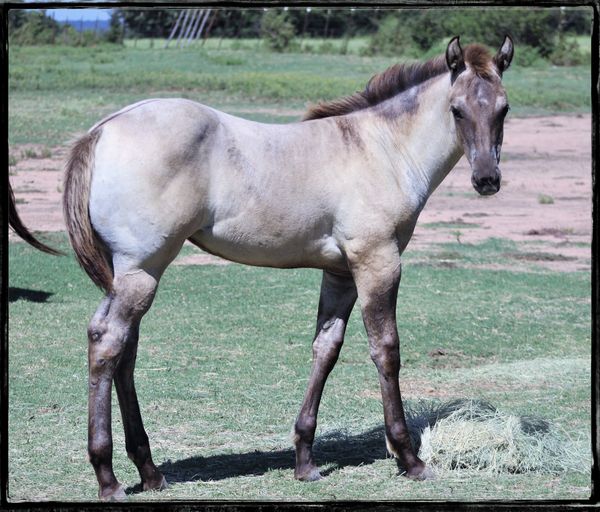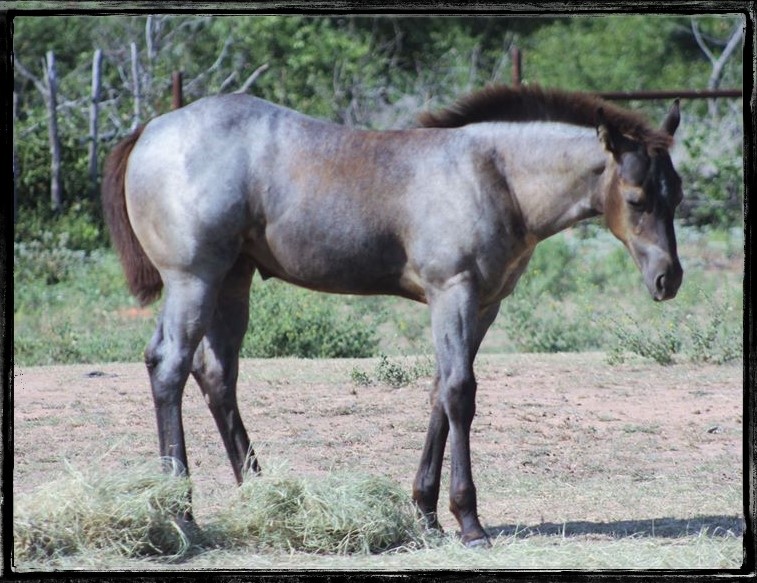 Both fillies (CHICA at 4 1/2 months old and MJ at 3 1/2 months old) are out of our mare, CHUCKER MAID HAYES aka PIPER
Photo Copyrights: Sunday Blue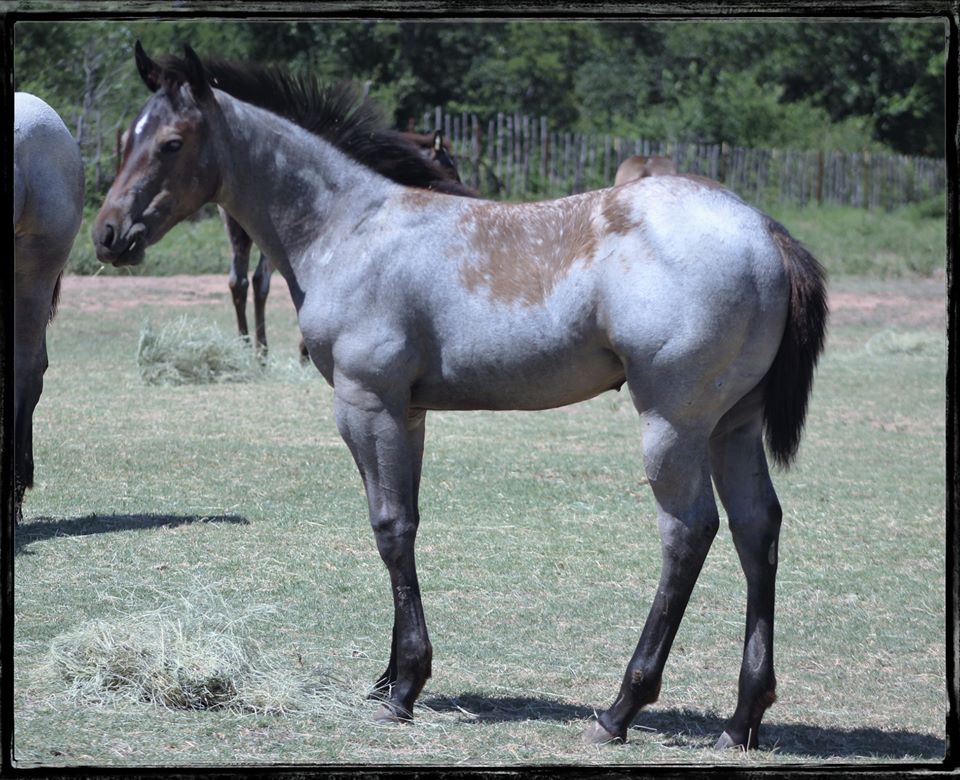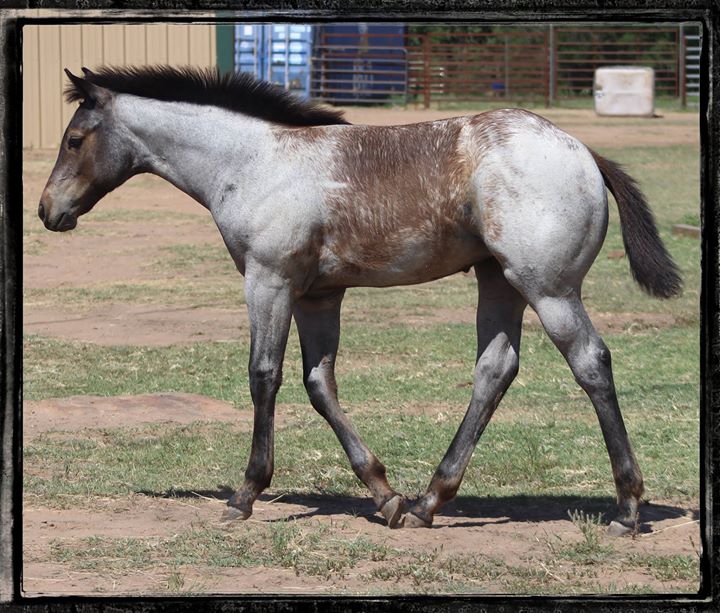 Both these fillies (MYA at 4 months old and KENDALL at almost 5 months old) are out of my personal riding mare, BLUE BONNET SADIE aka HEIDI
Photo Copyrights: Sunday Blue and Tiffany Neal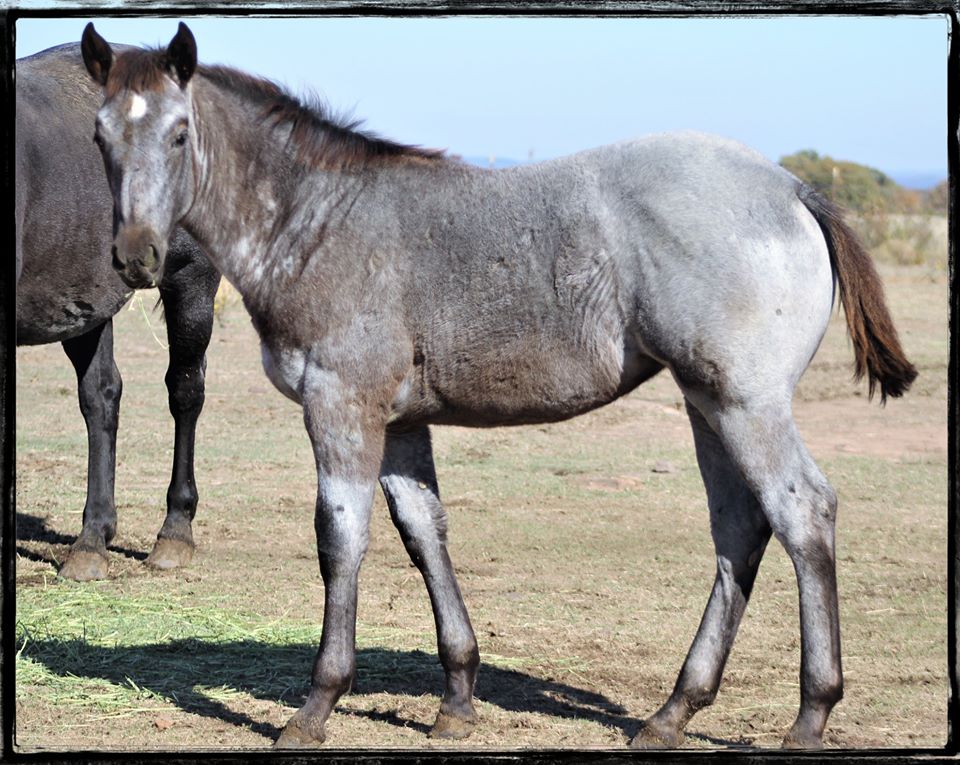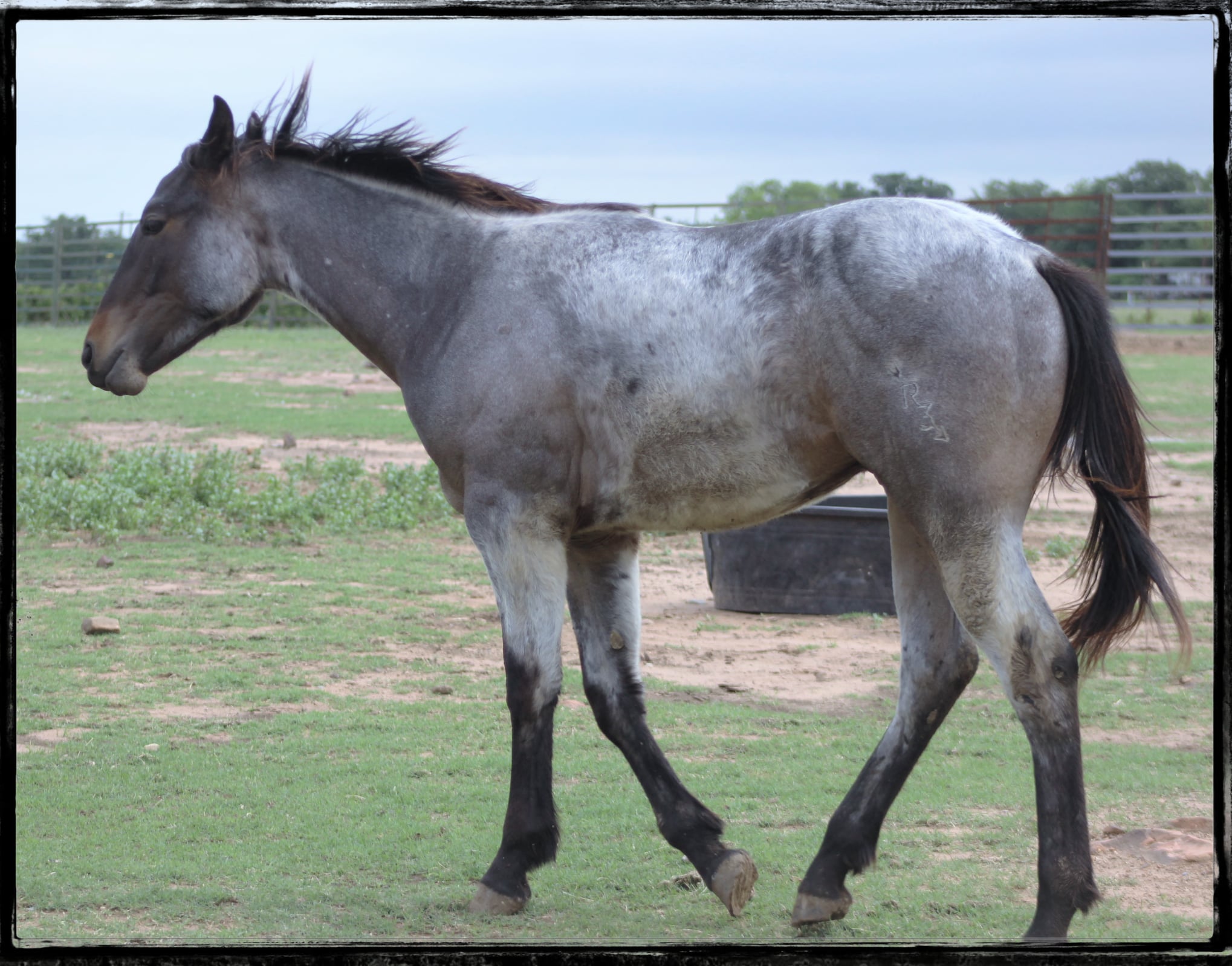 Filly (RIO at 5 1/2 months old) on the left and Colt (TRUCK at 12 months old) on the right are out of W BECKY SUE HANCOCK aka BECKY BOB
Photo Copyrights: Sunday Blue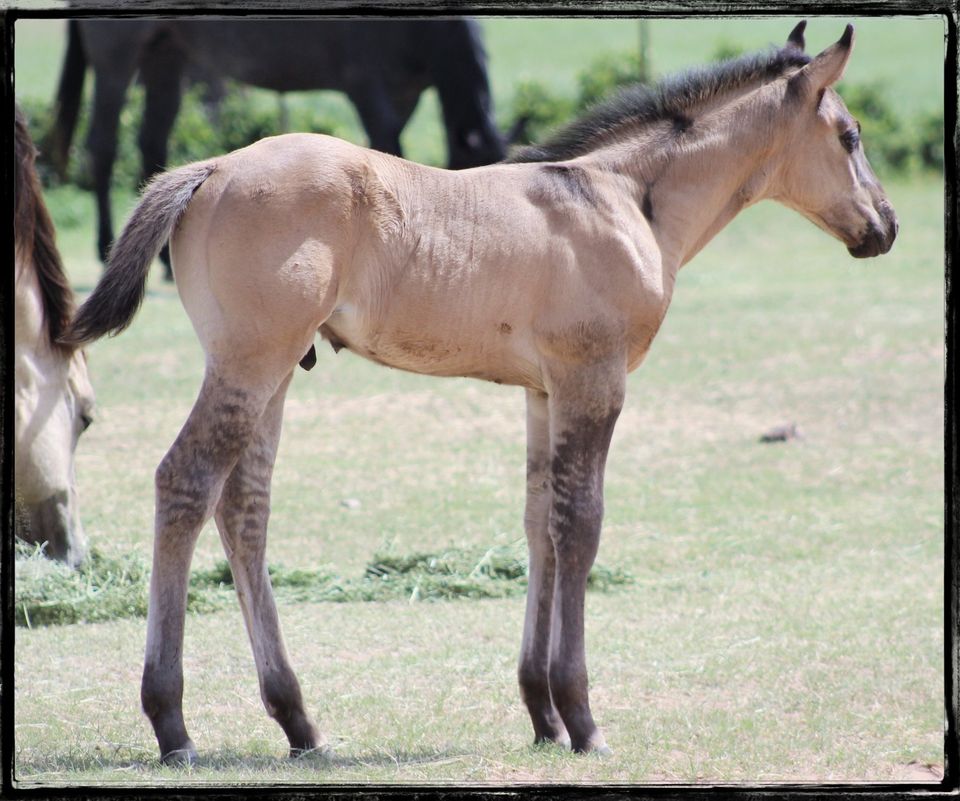 Colt (RANSOM at 22days old) is out of SAVANAHS SLVR BULLET aka VANNAH
Photo Copyrights: Sunday Blue
~STEPS in SECURING your FOAL PURCHASE from RAISIN ROANS RANCH QUARTER HORSES~
Due to popular demand, we have brought back our foal waiting list, but revised how it works a bit. Contact for getting on the foal list may be done by email (link at the bottom of page or side bar) or private messaging me through my personal acct on Facebook. FB is the best way to stay in touch because I am on Facebook everyday running my multiple equine groups. Once you get on the foal list, we will need to become Facebook friends so that when the foal is born I can contact you and give you their Facebook age progressive photo album link. Do not friend request me prior to contacting me, I do not have many friend spots available, so I do not randomly accept friends.
Click here for my personal facebook page to private message me.
►PLEASE READ before CONTACTING me!◄
1.) R3 will always have first right of refusal on every foal born. If we decide to retain one of our foals, it will be done before entering a contract agreement.

2.) If you want to put money down on one of our guaranteed roan foals in utero, it will require a $300 REFUNDABLE deposit. Your deposit will secure first priority with our time, such as foaling updates in the form of personal notifications. Each mare has a due date on our web sites "Our Mares" link.

3.) You will have the opportunity to go on a list for a particular cross (Swisher Hancock x mare/s of choice). It is basically a list for 1st right of refusal. Please note that ppl on our waiting list will get the chance to purchase the foal at our BEST price. After our list is contacted and becomes null and void, the price may go up at anytime without notice.

4.) You will inform us if you want a colt or filly and if you have a color choice that test out a specific way. We will go down the list according to your established preferences. Prices will range between $5000 - $7500 (updated 07/10/2022) and will be set on an individual evaluation determined by many factors some of which are sex of the foal and the specific color test results of the foal. Feel free to contact us and ask what price range your particular needs fall in.

5.) Once the foal is born, we will contact you and at that point we will start a age progressive photo album on that foal. You will be able to follow the development of this foal until he or she leaves. We generally take photos every 2-3 weeks which goes into their specific Facebook album. A link to that album may be found off our web site under the foals information.

6.) In most circumstances, around 1 month old, we will have pulled hair and color tested the foal, then soon after we will price him/her. After the foal is priced, you will only get a couple days from time of contact to decide whether or not you wish to place the foal under contract. It is your responsibility to put back deposit money and follow this foal from birth, so you should already have an idea if you are interested! Placing a foal under contract cost 25% down and is non-refundable. The difference in the $300 will be applied to the 25% down payment and the remaining balance will be due asap. If you do not want that foal, you will either get your initial $300 back or move it to the next mares foal.

7.) This amendment will be applied starting in 2023! AUGUST 1st, another 25% payment is due! This is re-fundable if you can not forfill your final payment obligation. But, only after the foal has been re-sold. I had to re-think our contract terms due to if someone is going to back out on us, it will be when I start pushing them to arrange transportation. I generally get ghosted in AUGUST by those who realize they can not afford both the remaining balance and transport cost. What does this mean for me, stress! So, now by asking for an additional 25% payment I can get prepared to re-list the foal if this payment is missed and still get them placed by weaning time!

8.) If nobody on the list places the foal under contract, the list will become null and void. At this point, first approved home with the down payment money will take president.

9.) If not under contract, the foal will be re-evaluated between the age of 3-4 months old and at that time the price may increase. Actually, unless under contract the price may increase at anytime without prior notice, but 3-4 months will be our first price evaluation after the initial price has been set for list buyers. The correct price will always be reflected in their age progressive album and on our web site.

10.) Transportation and Insurance can be arranged. Contact us for our list of recommendations. R3 works closely with transporters every year. We require a BOX STALL for the weanlings so they can lay down and stay on the trailer the entire trip. The cost per loaded mile can be figured at $1.50+ on average (Summer of 2022 update, can't really estimate this now with fuel always on the rise). Please take transportation into consideration when securing your foal with us!
►TERMS OF CONTRACT◄
🤍 A contract will be drawn up specifying price, 25% non-refundable deposit amount and deadline for pick-up after the foal is weaned.

🤍 Print and sign 2 copies, return to us with down payment. We will sign both, keep one for our records and return the other to you.

🤍 On business day 7 after initial contact you must post mark/send the signed contract with deposit. We ask that you secure returned contract by using a carrier that provides a tracking number and contact us with that tracking number. USPS priority mail w/tracking number cost under $10.00 and is sufficient.

🤍 (New amendment, starting with our 2023 foaling season). A 2nd 25% payment will be required AUGUST 1st and is refundable if final payment can not be made, but only after foal is re-sold!

🤍 Remaining 50% will be due the day I state weanling can go home (see contract, this date changes each yr due to expected weaning day).

🤍 We generally wean between September 15th - October 15th, weanlings will be ready to leave 2wks after weaning. You get 2wks to make pick-up arrangements, after date in contract feed charges are applied. There is a "must be pick-up by date" set in contract. Other arrangements may be made prior to signing contract.

🤍 We do offer board for $125, paid weekly +feed/supplements/hoof care (we supply alfalfa/coastal +turn out and shelter).
~CLICK HERE to become a fan of RAISIN ROANS RANCH FB page~
~Everything we raise, show and do related to our breeding program will come across our Ranch's FaceBook Fan page!


Dwayne and Sunday Blue
Gordon, TX 76453
Home: 940/769-2609
E-mail: raisinroansranch@live.com

Copyright 2010-2023 Raisin Roans Ranch